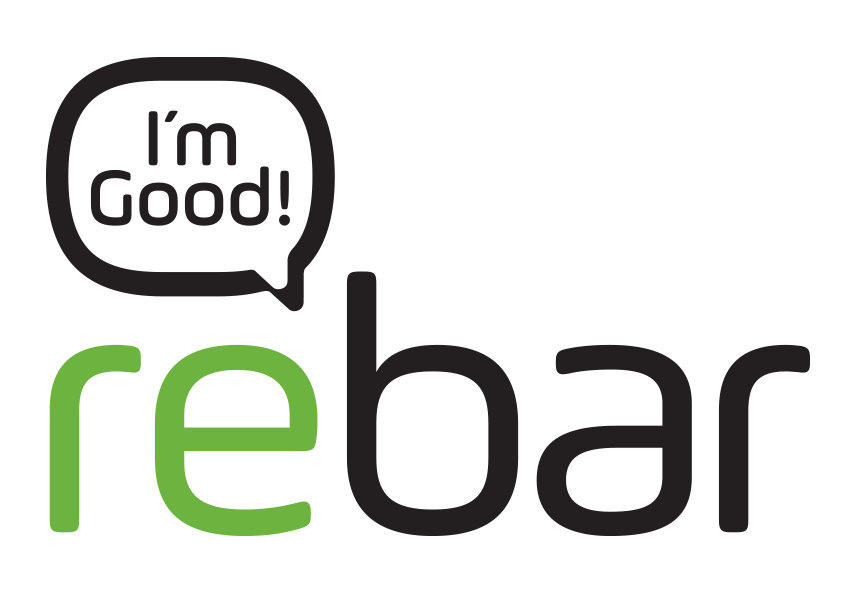 Every journey starts with one step in the right direction … rebar believes that the little things are the ones that make the difference. One stop, if only for one good little moment, with myself, is a huge moment. Enjoy a variety of drinks, nutritious and tasty meal replacements!
Rebar offers a wide variety of beverages and light meal substitutes developed by a unique, healthy and nutritious recipe. The menu is divided into beverages that combine low-fat yogurt with fruit and nutritional supplements, fruit sorbet drinks, natural juices and yogurt dishes with health supplements.
Rebar aims to improve the life quality of its customers living in a crowded urban environment. The chain was founded on the understanding that the quality of nutrition directly and closely affects the body and mind, and that consumer awareness is growing.
Sunday to Thursday: 08:00-22:00
Friday: 08:00-16:00
Saturday: 20:30-23:00.